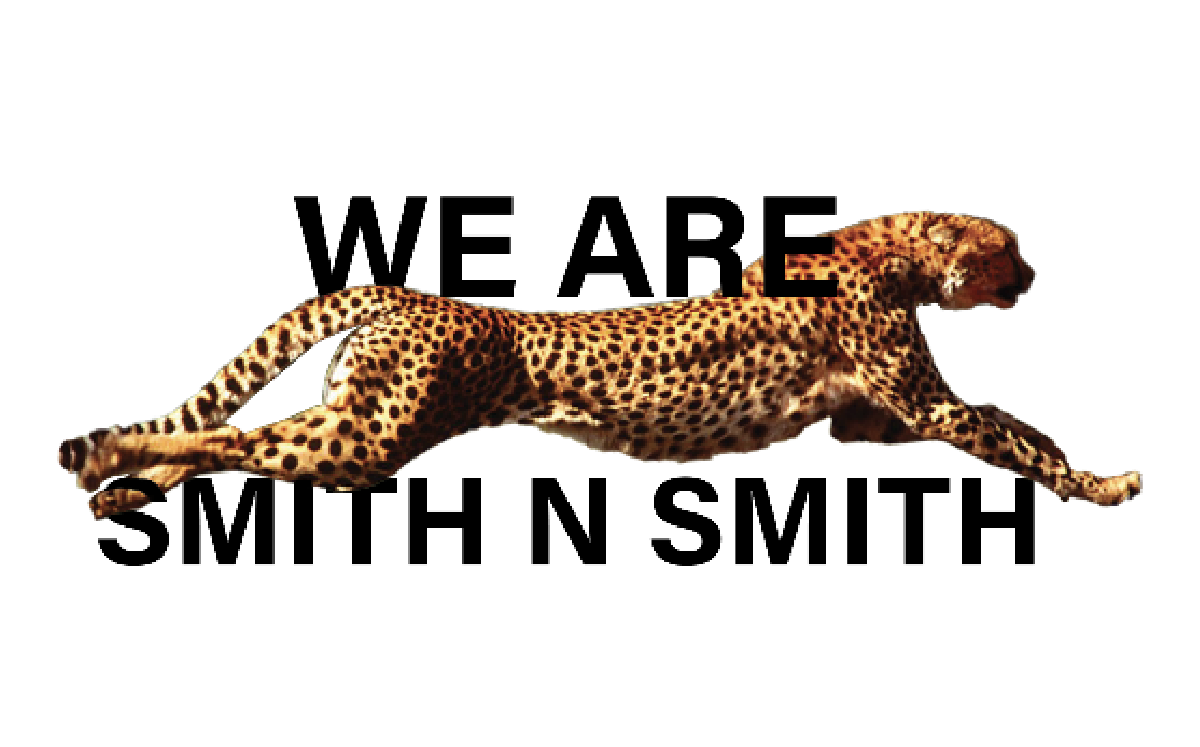 With innovative thinking backed by science and a customer
centric approach, we offer solutions to meet the present
and future needs of agriculture.
Smith n Smith's end-to-end product range includes
insecticides, herbicides, fungicides, plant growth regulators
and micronutrient fertilisers, aimed to get the maximum
yield overcoming all kinds of threats, while keeping
sustainability and environmental protection at its core.
With an incomparable advantage of technical know-how
and multi-faceted resources, Smith n Smith offers
three-dimensional solutions to farmers.
Dynamic, fast paced and ever evolving, Smith n Smith
Chemicals Limited, through its expansive network spanning
across 13 states, aims to break the shell and pave the way
for modern agriculture.